Second Dollin Generation Descendant of Jane Dollin in Australia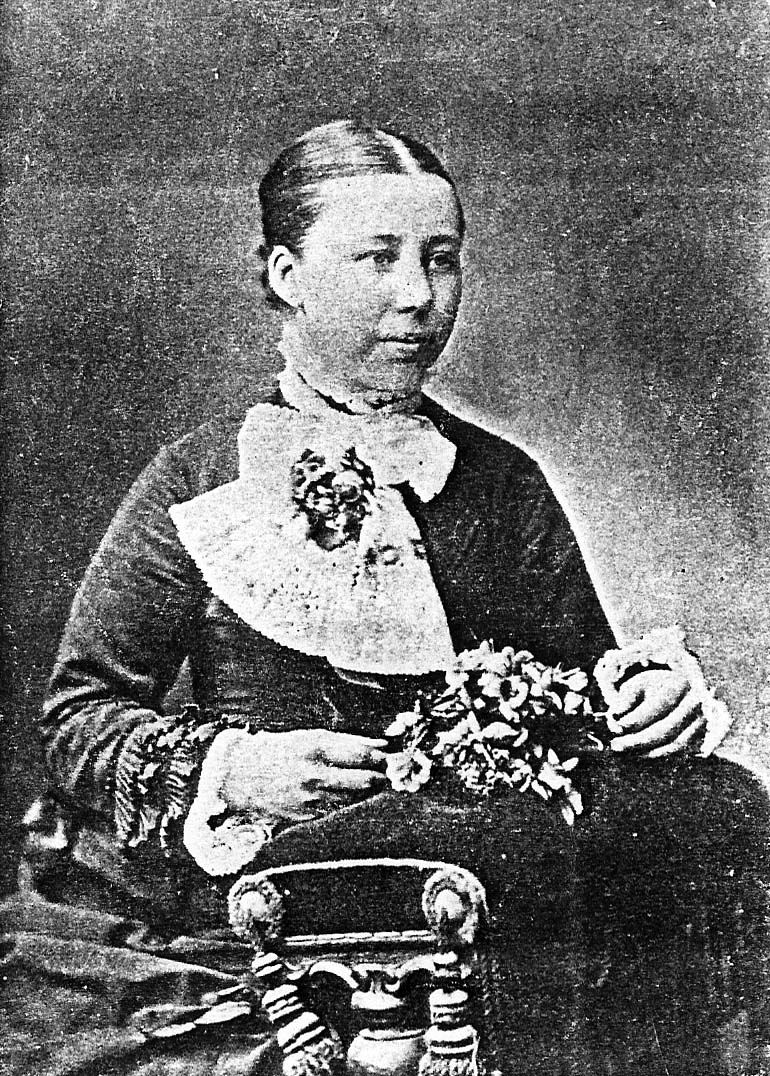 Hannah Thompson married John Dollin Trott in 1887 in Sydney.

John Dollin Trott was one of the two sons of Samuel Trott and Jane Dollin.

Photograph courtesy of Rowan and Jenny Morrison.
For further information on the descendants of John Dollin Trott, visit the comprehensive Morrison Family Connections website.
© 2008-2018. lesdollin.com . All Rights Reserved. A site about the Dollin Family in Australia.