Third Dollin Generation Descendant of Jane Dollin in Australia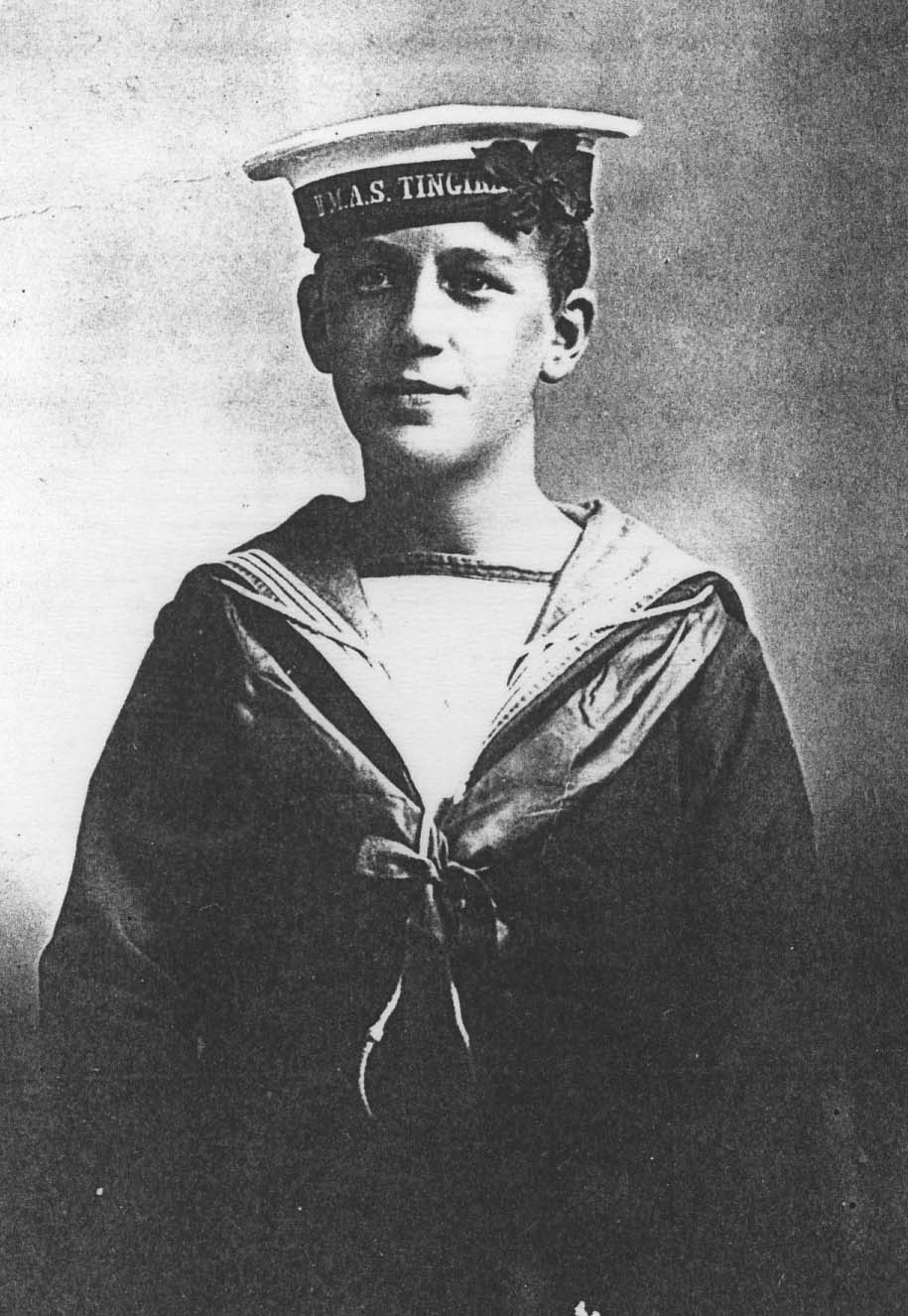 Reginald Trott (Roy) was the grandson of Jane Trott nee Dollin and the son of John Dollin Trott.

He is shown here as a member of HMAS Tingira during the First World War. Roy was a member of the crew of HMAS Sydney when it sank the German cruiser, Emden.
Photograph courtesy of Rowan and Jenny Morrison.